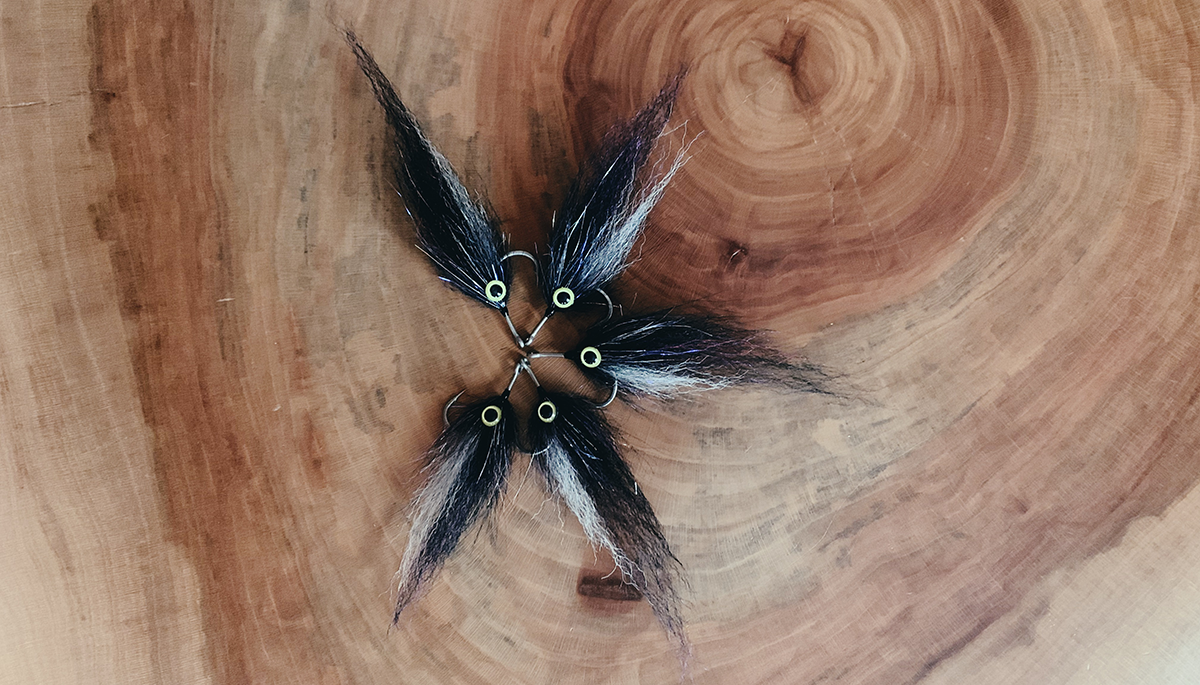 Fly Fishing
The Chandeleur Islands offer incredible fly fishing. The clear waters and shallow flats in the middle of the Gulf offer year-round sight-fishing for bull redfish with an abundance of seasonal targets like jackfish, pompano and sharks.
With
the Pelican
's new fleet of skiffs we are the only Chandeleur operator with skiffs designed for poling and outfitted with poling platforms and pushpoles. Now you can fish out there on a poling skiff almost any time without waiting for those few perfect weather days to make the crossing.
In addition to poling you can sightfish on foot or wade the surf with flies while waiting for the sun to get high enough to see well. Or use the skiffs to hunt for schooled up fish all long the island chain looking for diving birds and balls of baitfish. This is a fantastic trip for adventurous fly fishermen that like to explore an unpressured, remote area.

The Pelican operator, Richard "Rico" Schmidt, got his Coast Guard license in 2000 and has been fly fishing the Chandeleur Islands out of a poling skiff for more than two decades. Rico is the guy you'll talk to when planning and booking your trip so be sure to let him know if some or all of your party intends to fly fish and he will ensure you are well prepared with local knowledge.